Mission Statement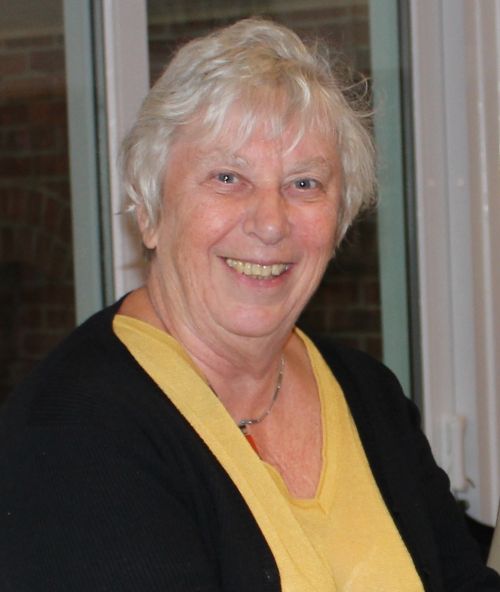 Sheila Campbell, President 2018-19

Our incoming President for 2018 -19 is Sheila Campbell of Swanmore, someone who will be well known to many for her broader community activities with Home Start and her involvement with local government politics.

Sheila is a relatively new member of the Meon Valley Lions Club, having joined in 2015. She's been involved with the Club for many years before that however, because her husband John joined us way back in 2003.
To empower volunteers to serve their communities, meet humanitarian needs, encourage peace and promote international understanding through Lions clubs.
Lions Clubs International is the world's largest service club organisation with 1.3 million members in approximately 45,000 clubs in 205 countries.
Lions are men and women who volunteer their time for humanitarian causes. Founded in 1917 by Melvin Jones, our motto is "We Serve".
Meon Valley Lions - Some of our members at work and play...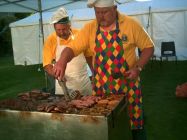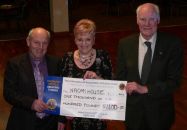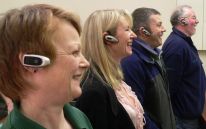 Pete burning bangers - yum! Cash for Naomi House Hands-free kit for Community Responders
Every penny you donate via Lions Clubs goes direct to help those in need. We do not take any administration fees from your donation.