Our Accounts
Meon Valley Lions Club believes in transparency and openness. Therefore we are pleased to present our 2019 accounts. All of the money we raise via fundraising is spent on the needs in our community. None of the money raised is spent on admin or marketing.
Almost every penny you donate via Lions Clubs goes direct to help those in need.
We do not take any administration fees from your donation.
2019 audited accounts
The following graphs show...
How we spent our money: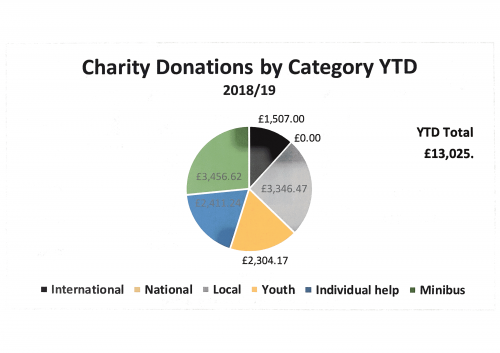 How we raise our money: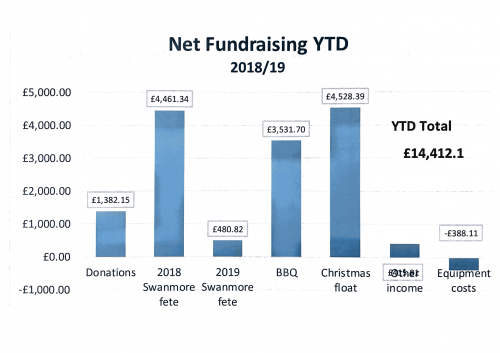 Our income & expenditure