What another brilliant day! Planning for 2024 is now underway - if you want to help get in touch, lots to do !!!!
LIONS' SWANMORE FETE 2024 - July …. 2024 from 12 noon!!!
—————————————————————
We had a great day last year- hope you were there!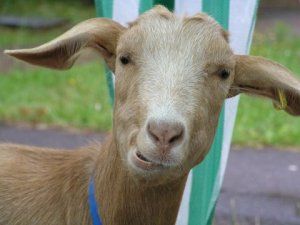 We're keeping all your regular favourites and following the huge success in 2019 we are going to host a dog show again, during the course of the afternoon. We're not going to recreate Crufts, but hope to have a bit of fun and a chance for local dog-owners to show off their pet's best attributes. There will be numerous prizes up for grabs for the best pooches in various classes. They'll be lots of other things to do and see, especially as we've booked Mill Cottage Farm Experience – petting zoo.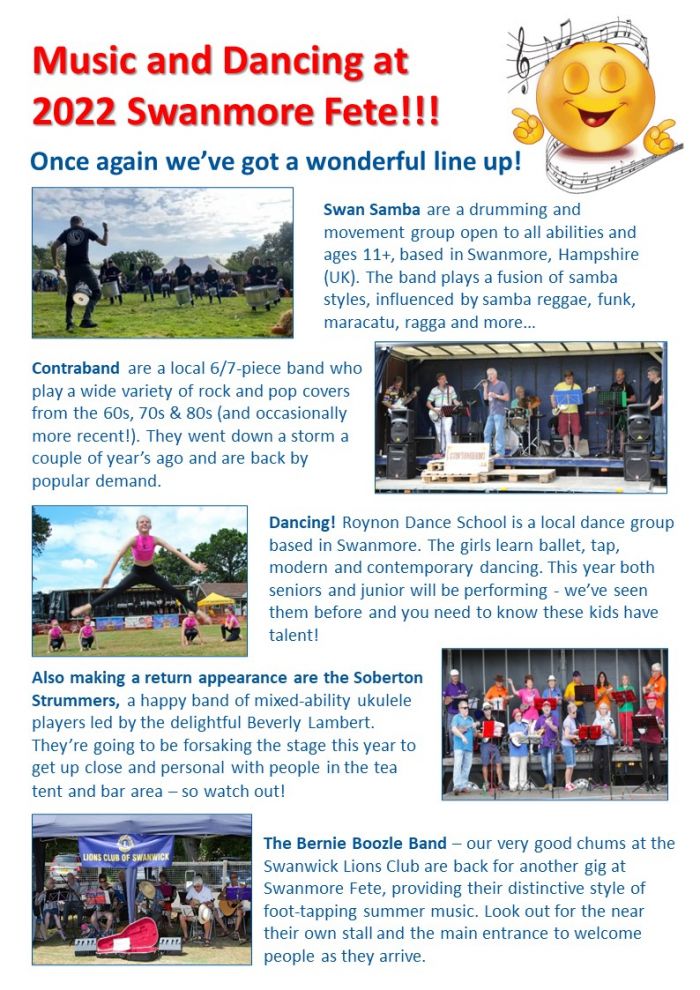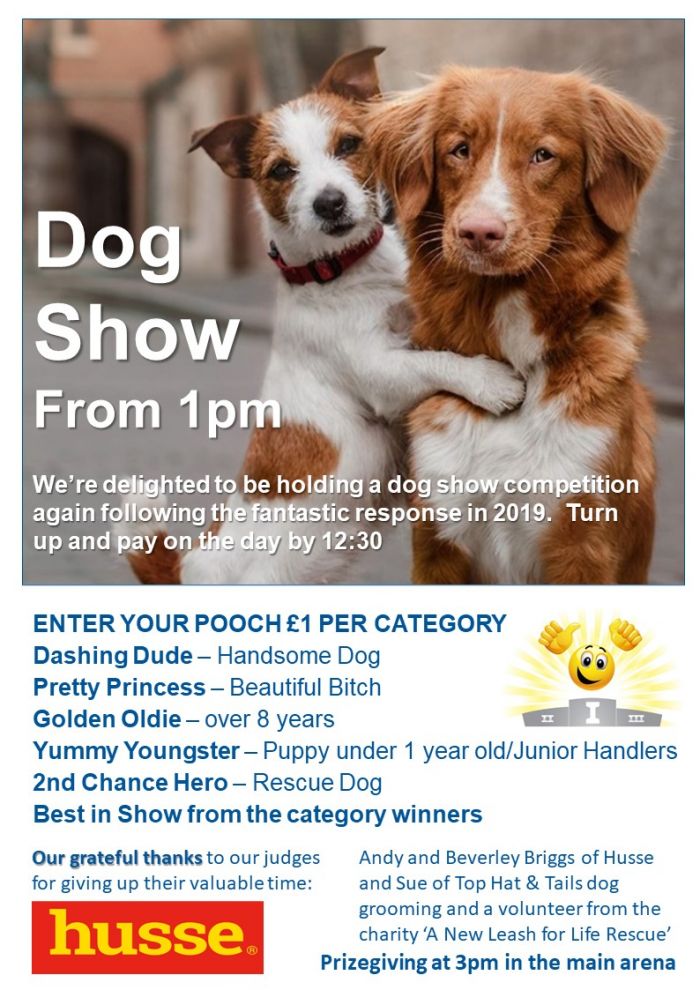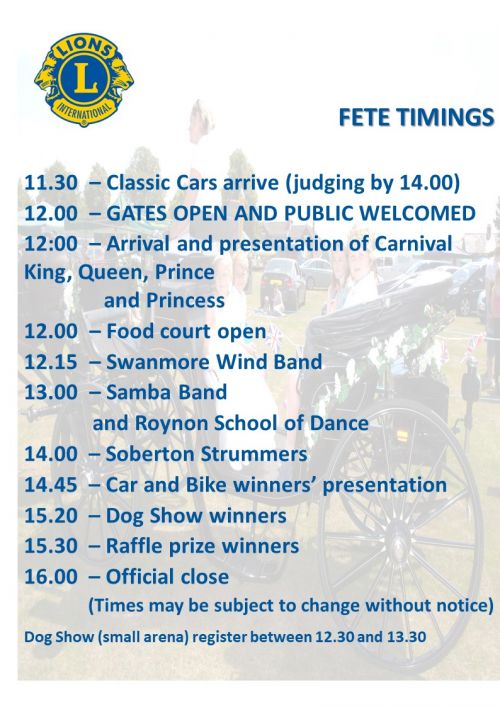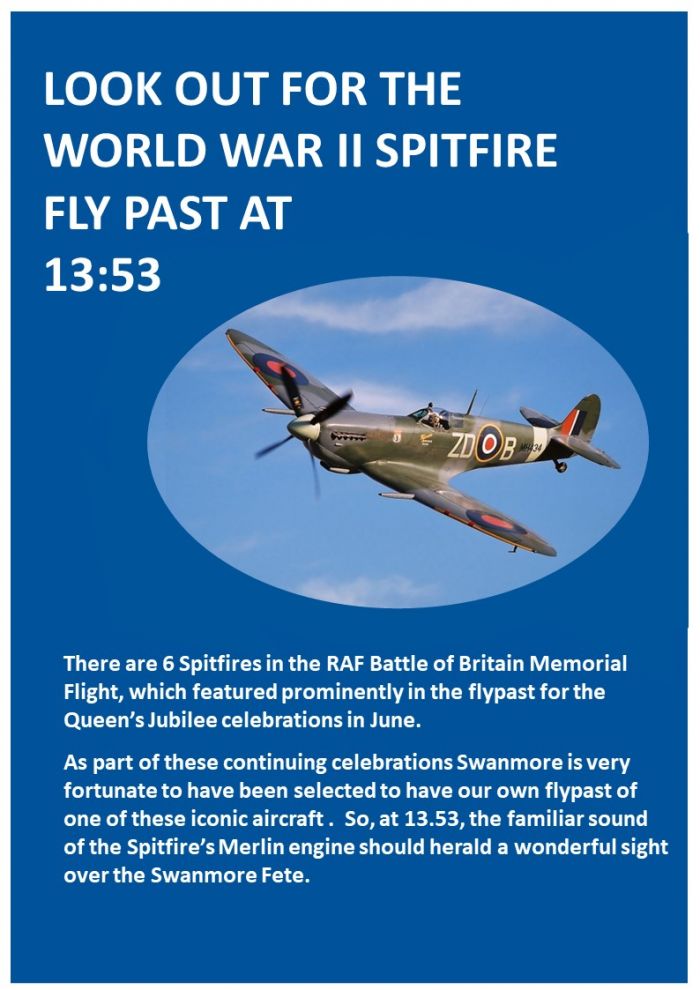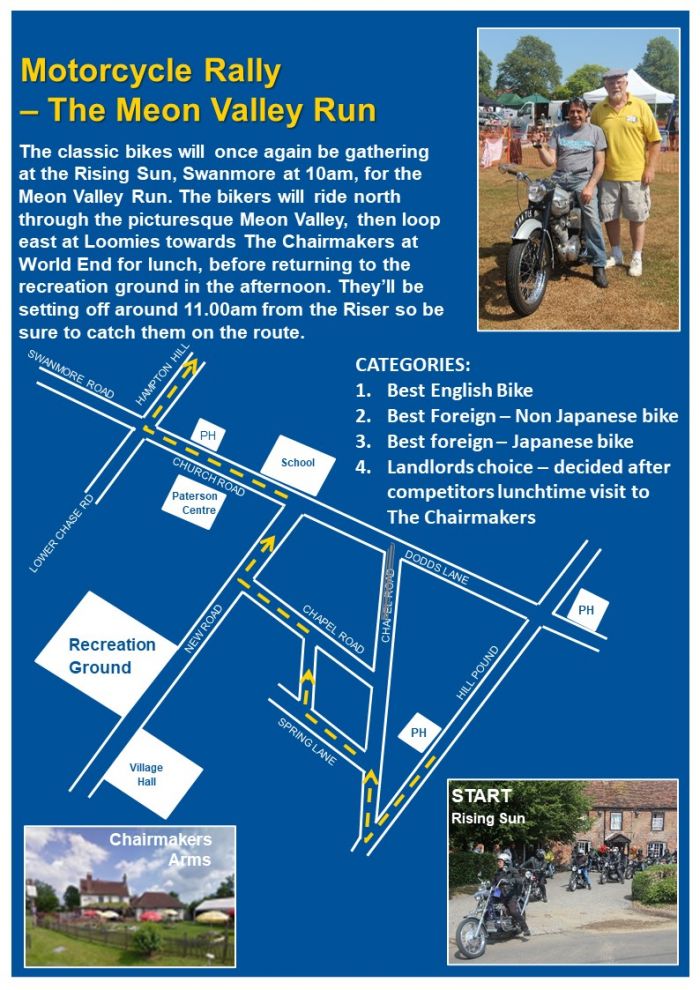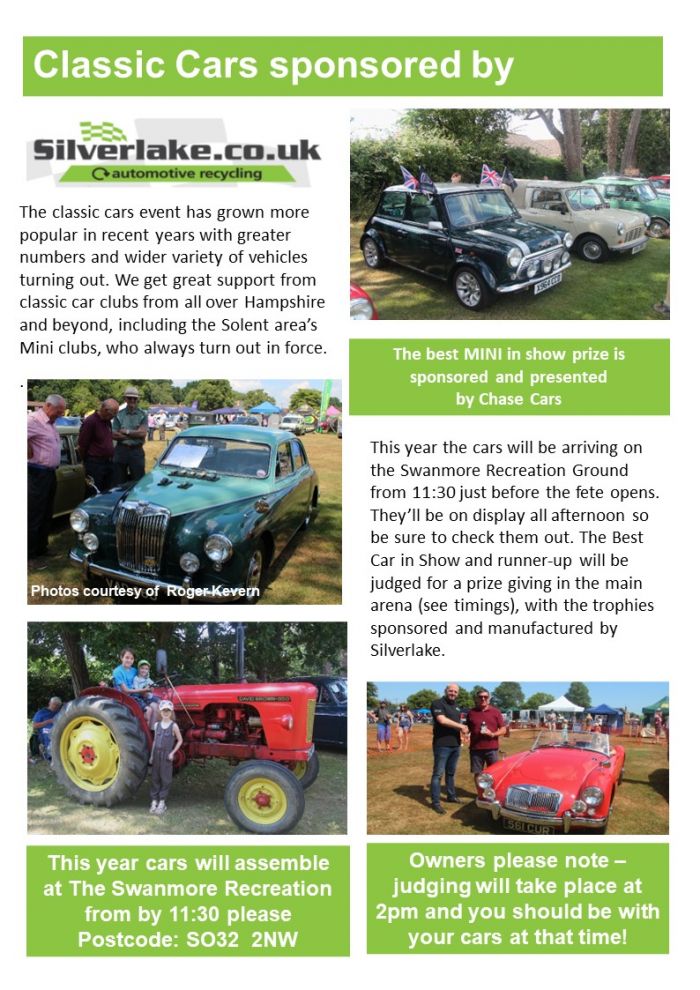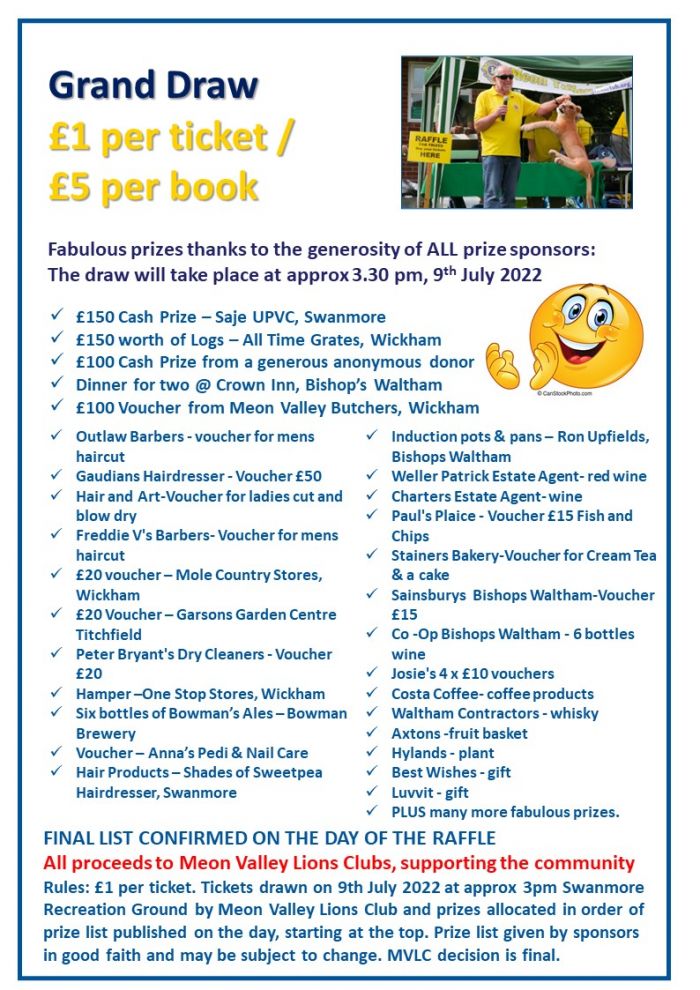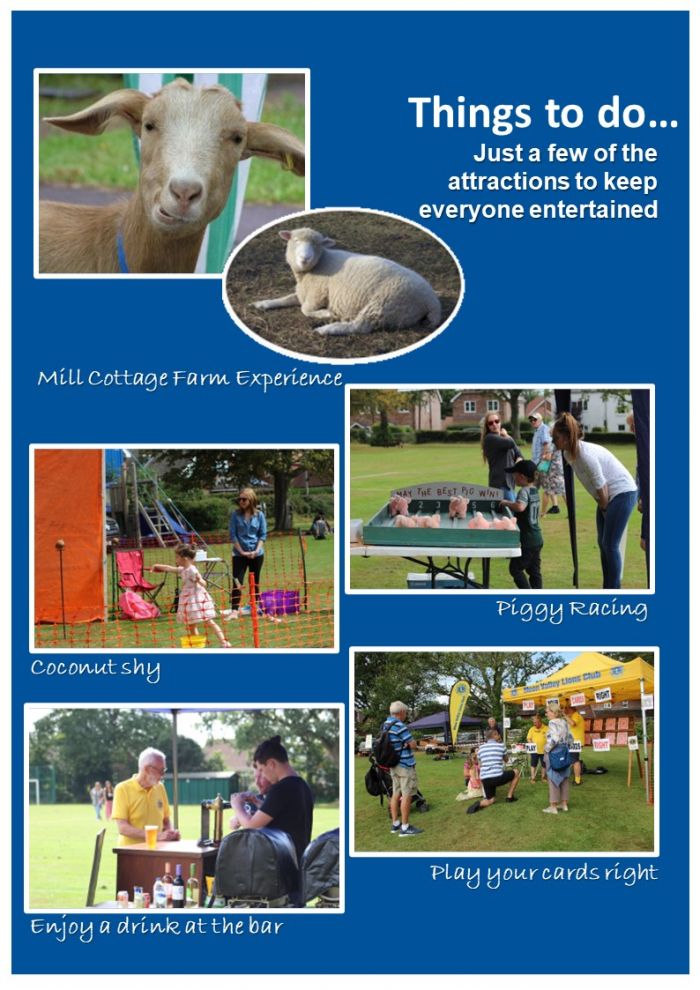 LAST FETE: Saturday 13th July 2019 – Summer fun brought out the crowds!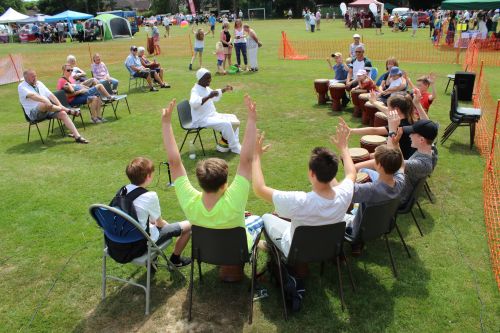 The 2019 Swanmore fete, organised by the Meon Valley Lions Club, turned out to be one of the most memorable in recent years. The weather was glorious, but not too hot, and the New Road recreation ground was packed from top to bottom with families enjoying themselves.
In addition to the hundreds of Swanmore residents, the event was also brilliantly supported by dozens of classic car and bike owners who brought along their shiny pieces of pride and joy to put on display.
As well as some wonderful music from local bands, including the Soberton Strummers and (making a fine debut) the Swanmore Wind Band, there were displays from regular favourites Roynon School of Dance and Kristian Bediako's Djembe Drum workshop.
For the first time, we introduced a dog show to the fete and we were overwhelmed with the response, with dogs of all shapes and sizes competing across the handful of interesting and novelty classes. Its popularity means that it's already in the programme for the 2020 fete! We haven't had the final figures ratified yet, but it looks like our charity account will be around £7,000 better off as a result of everyone's generous support. That's £2,000 better than our previous record. The raffle proved particularly successful with receipts swollen by the extensive prize list with an estimated value in excess of £1,000.
Club President Andrew Brown said, "We've organised the Swanmore Fete for many years as part of our commitment to community involvement in the Meon Valley, so when villagers respond so generously and support our charitable work, it's very rewarding."

Classic Cars
A great turn out again this year from the classic car clubs in the area and local enthusiasts. Thanks to Steve Newton for organising everything again this year. Competition was hot for the top prizes, but here are the winners: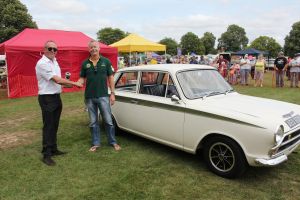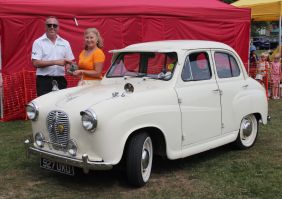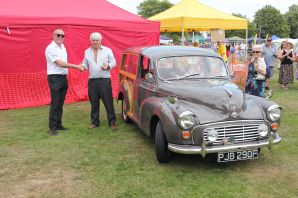 From left to right:
Best in Show: Paul Jorgensen and his 1965 Ford Cortina
Runner up: Lisa Hulbert and her 1955 Austin A30 called "Betsy"
Highly commended: Nelson Scott and his 1968 Morris Minor Traveller
Our thanks to Alan Prebble from Silverlake for presenting the prizes and sponsoring the classic car prizes.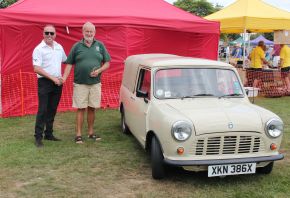 Best Mini in show (sponsored by Chase cars): Peter Fitall and his 1982 mini pickup
Classic Bikes
Another great turn out for the classic bikes this year and our thanks to Lion Pete Meadows for manging the Meon Valley Classic Bike Run again this year.
Here are the wonderful winners: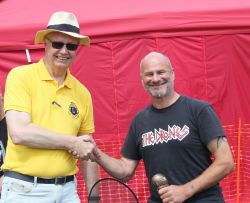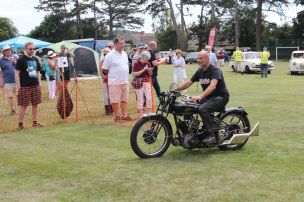 nd prize " alt="2nd prize " src="/images/IMG_0961.JPG">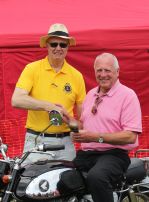 Classic bike winners 2019 (left to right):
Best English Bike: Shaun Jackson on his 1935 Jackson Indomitable
Best Foreign (Non-Japanese) Bike: A Collest on his Moto Morini Strada
Best Foreign Japanese Bike - David Sarginson on his A67 Honda CB450
Landlord's Trophy: Mr Lymn with his 1938 350cc Ariel (not pictured)
Thanks to our classic bike sponsors.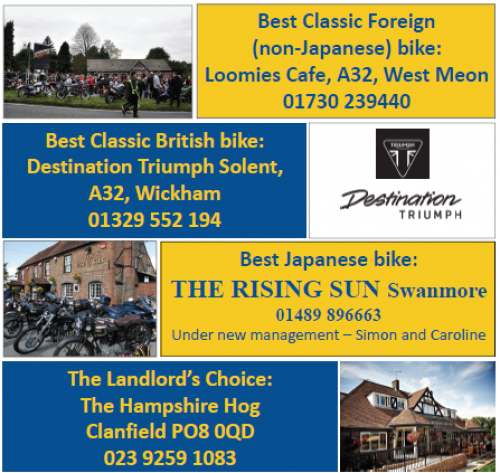 Thanks to our 2019 event sponsors!
Friary Meadow Retirement Village (Lions' Food area), Silverlake and Chase Cars (classic car trophies) and Swanmore Parish Council have helped offset the cost of staging the event this year, allowing us to channel more of the monies raised into charitable causes.



In addition, thanks to all the prize donors for our Grand Raffle - it's bigger and better than ever before! Special thanks to
SAJE UPVC, All Time Grates, Crown Inn, Meon Valley Hotel and Country Club, New Place Hotel, Bowmans Brewery, Upfields Electricals, Paul's Plaice, Garsons, Mole Country Stores, Hylands Store, Hazel's Florist & Budgens.
The prize list ensures a very successful raffle for our charities.
A few great pictures from 2019
Below are some pictures of many of the fun things that went on.

All photos courtesy of Roger Kevern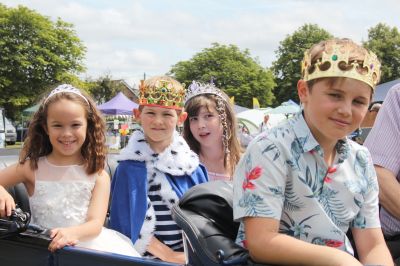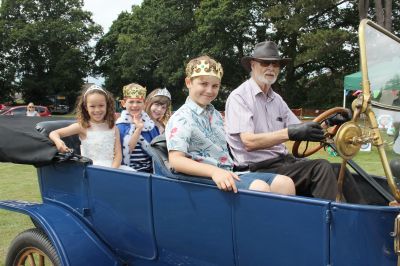 King – Jack Stanislas, year 6Queen – Olivia Tester, year 3,Prince – Oliver Foster year R,Princess – Lexi Adams, year 1
Left pic:
Fun things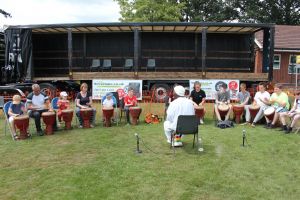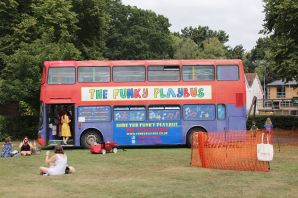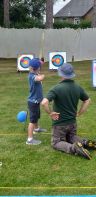 Above: Djemebe drumming with Kristian Bediiako; The Funky Playbus; The Forest of Bere Archers
Music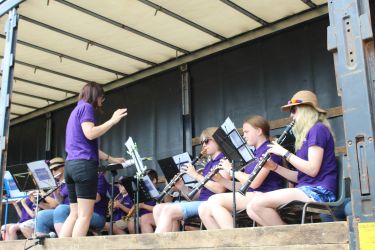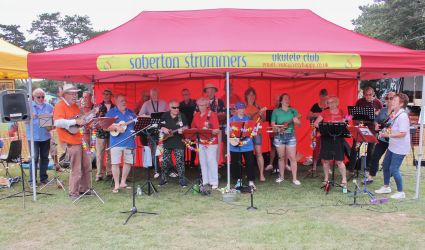 Above (left to right): Swanmore Wind band and Soberton Strummers
Dance: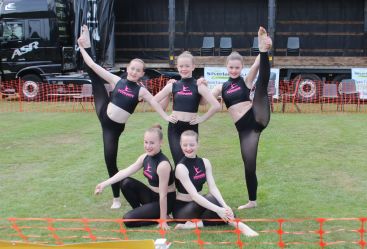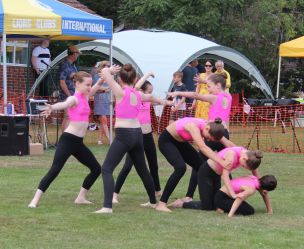 Above (left to right): Roynon school of Dance

and some more photos from previous fetes: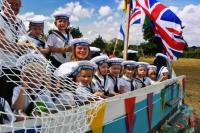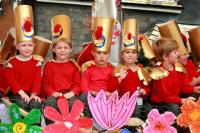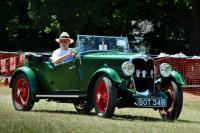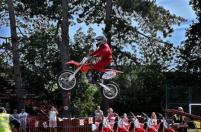 HMS Greenery Schoolchildren in the Carnival A Classic Car The spectacular Flying Tigers
Check out these videos taken at the Carnival and Fete 2018 - 2014:

Thanks to George Belcher for these great aerial shots!