Helping local schools
Following the brilliant response Meon Valley Lions Club had to its Christmas collections, the generosity of our communities is always amazing, it was decided to donate the monies raised to help students from local schools who are struggling following the recent lockdown and need for home schooling. With stories of some children huddled around a phone trying to study, the need was obvious and very urgent. The Club was pleased to be able to offer help to four local schools by providing Chromebooks. The schools were extremely grateful saying "Your kind donation of the Chromebooks will make such a different to the learning and lives of families who are not in a position to purchase. Such a gesture cannot be underestimated as it will support their future life chances, the families will be so appreciative."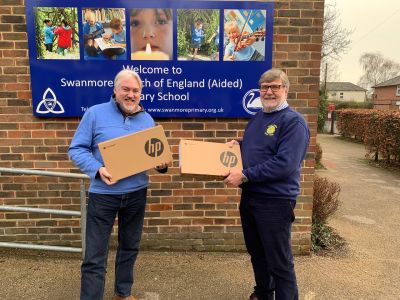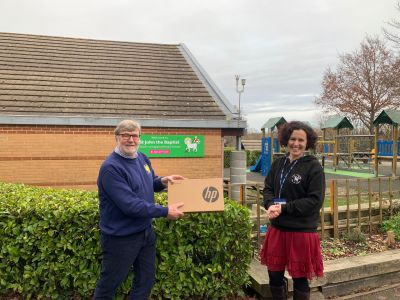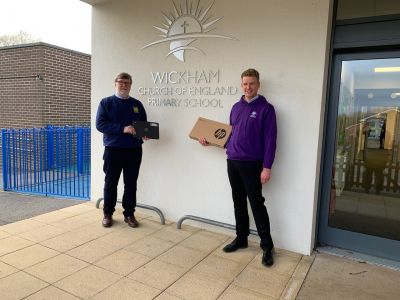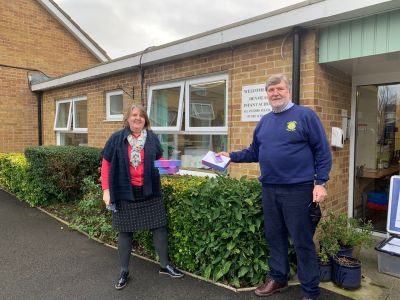 Do you or anyone who needs help?
If you, or someone you know, needs help please get in touch on 07443 753780 or go to our website /_contact.html
If you'd like to donate:
TO GO: Donations - MEON VALLEY LIONS CLUB (CIO) (peoplesfundraising.com)
TEXT DONATION: Simply text LIONS to 70490 to donate £3
OR if you would like to donate between £1 and £20 text LIONS followed by your donation amount e.g. to donate £5 text LIONS 5 or to donate £10 text LIONS 10.
Texts cost your chosen donation amount plus one standard network rate message.
OUR WEBSITE: /donate.html
SEND A CHEQUE: If you prefer to donate by cheque, bank transfer or cash please email our Treasurer: treasurer@meonvalleylions.org.uk
PLEASE HELP US SUPPORT OUR LOCAL COMMUNITY
As always thank you for your support
DATES FOR YOUR DIARY
Swanmore Fete 2021 - Unfortunately this year's fete has been cancelled but keep an eye on social media for any updates.
Annual Ford Charity Fishing Festival 2021 – We're sorry to report this has been cancelled for 2021 .