JOHN ORMISTON
We have lost a good friend!
We are sad to report the passing of Lion John Ormiston. An approachable and generous man he would always be prepared to get involved, help and assist in the work of Meon Valley Lions Club.
John joined the Club in 1975 but took a sabbatical in the mid '80s when his work took him elsewhere in the country but he returned in 1997. Since then, John has been Club President twice and took lead roles in membership, social and fundraising matters. He was also adept at turning burgers and sausages upon demand!
John became Zone Chairman in 2008/09 and 2009/10 and subsequently Lions Club International Foundation Coordinator in 2010/11 and 2011/12.
For his varied contributions to the club and Lions he was awarded the Melvin Jones Fellowship award in 2017.
John will be sadly missed within the Club. He was honest and forthright, and rolled up his sleeves with us all.
Just a snapshot of John's time with the Club:
2011
At change over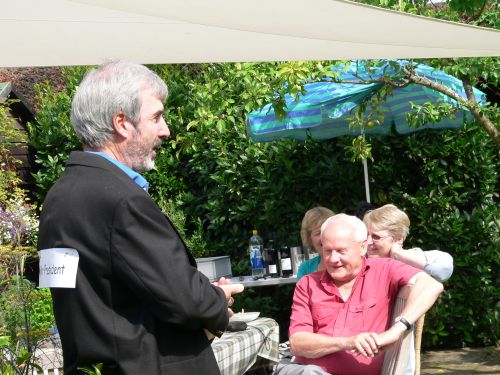 2012
Fined - been up to no good again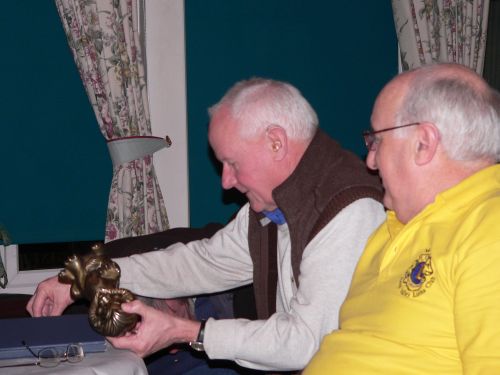 Tree planting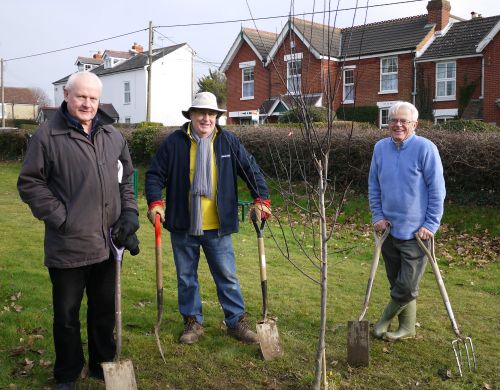 2013
40th Charter Night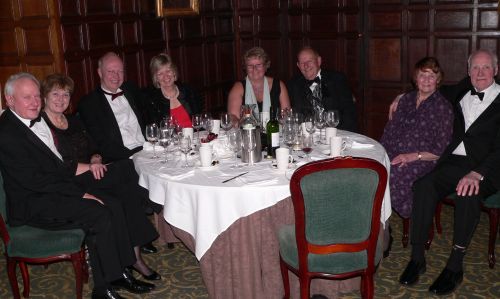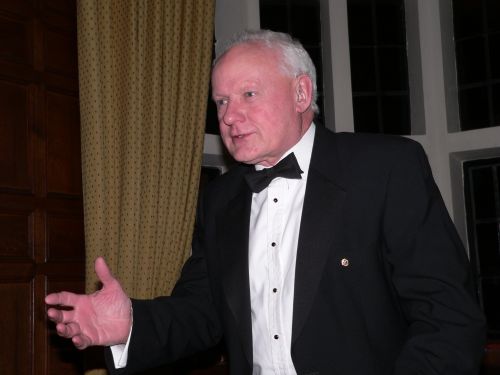 St Peters Youth Group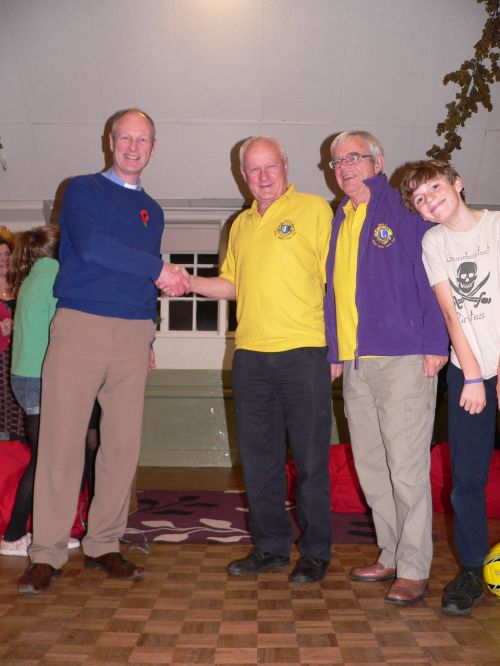 2014
Christmas Party plus Myra's birthday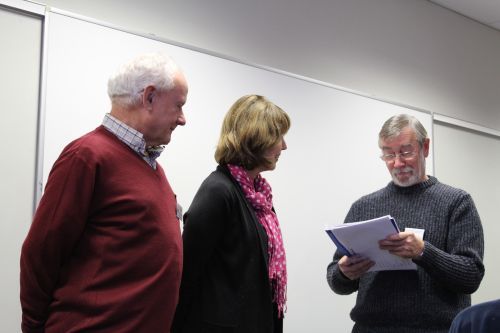 2015
Rose Road Bike Ride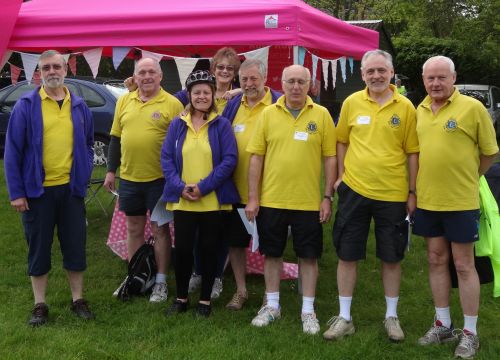 2016
Langhams Brewery tour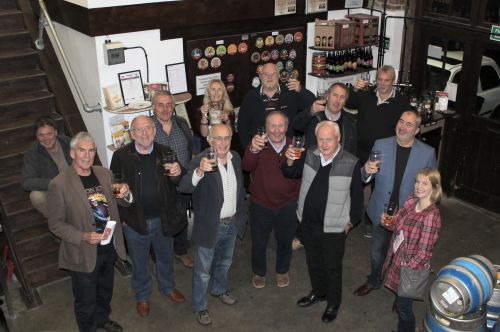 2017
Memory Walk Marshall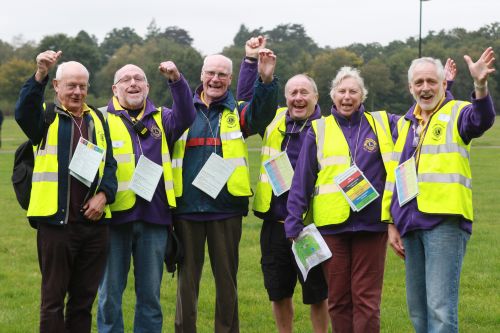 With Ron Wilson receiving his Melvin Jones Fellowship Award
- John also received his Award in 2017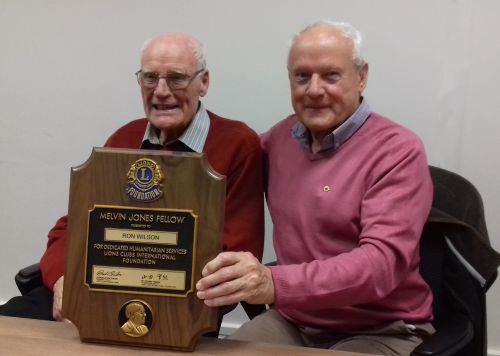 Cooking Sausages at the Taste of Wickham
By the look on his face he's been tasting them already
- not sure Hilary is very impressed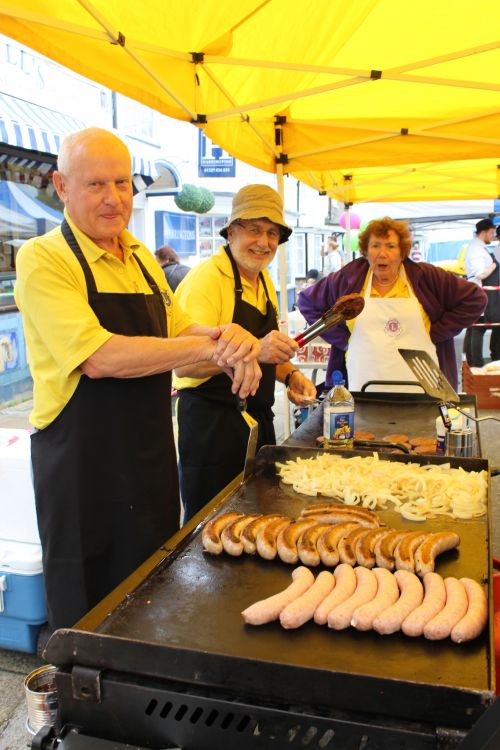 Enjoying the fruits of his labour with Roy Cuthbertson and Lion helper Roger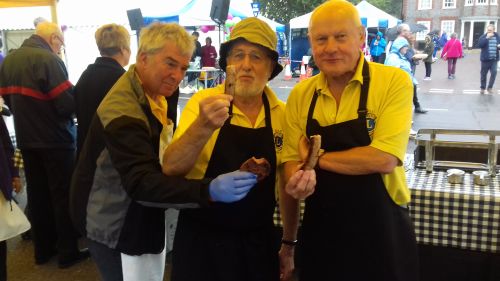 2018
Flipping burgers at the Taste of Wickham with Roger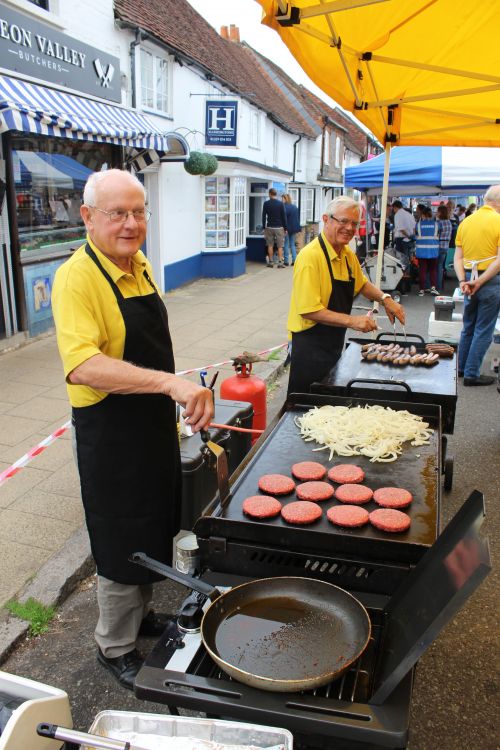 2019
Party at Hilary and Michael's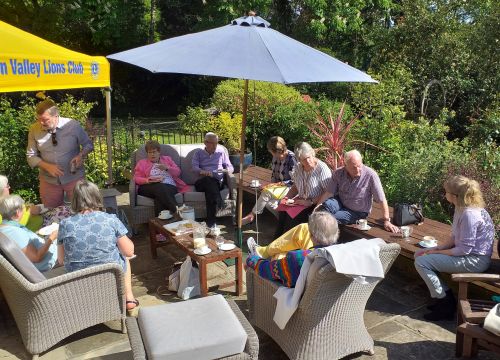 John in a supervisory role ...
"I'm not sure you're doing that right Chris"
Dick looks a bit shocked too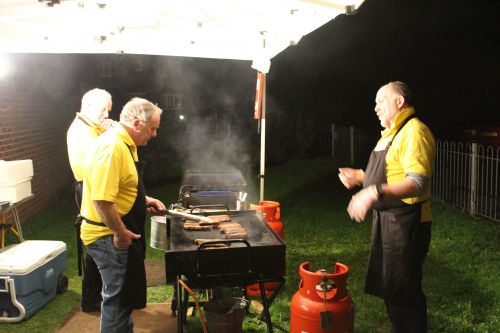 RIP - John Ormiston - we'll miss you